Cleanser-Hydra Gel (w/o AHAs)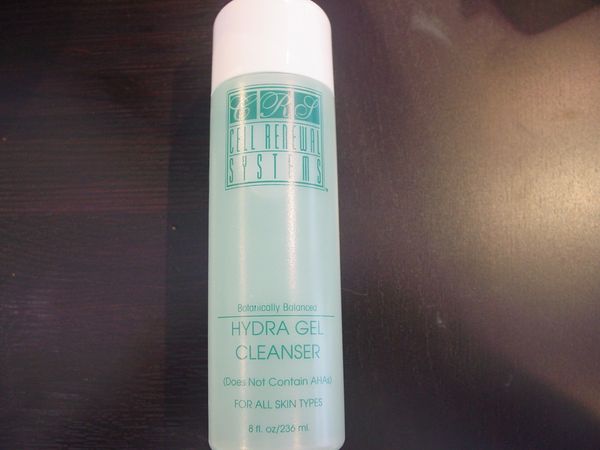 An oil-free, lathering cleanser with no added abrasives, cleanses deeply without irritation to clear acne and congestion. Appropriate for all skin types.
Hydra Gel Cleanser without AHAs A highly moisturizing deep pore cleanser formulated with the utmost in skin soothing / healing botanicals. Excellent for all skin types from the most sensitive to the most difficult to cleanse. Leaves the skin balanced and refreshed. - For All Skin Types.....